Lovina Beach
Food and Drink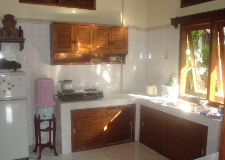 Villa BALINDA has a fully furnished kitchen. You can stock the refrigerator yourself (bottled water, coffee and tea is provided free of charge).
On your request, Iluh will cook a lovely Balinese meal for you.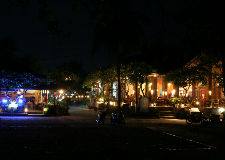 There are dozens of good restaurants in the near vicinity.
We especially recommend Cafe Made, Barclona, Warung Apple, La Madre, Kakatua, and a little further, Warung Bambu.
Naturally, all these restaurants serve Balinese/Indonesian food, but there are also restaurants that offer European food and snacks.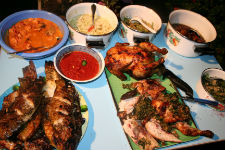 Enquire about the newest hotspots at the front desk.